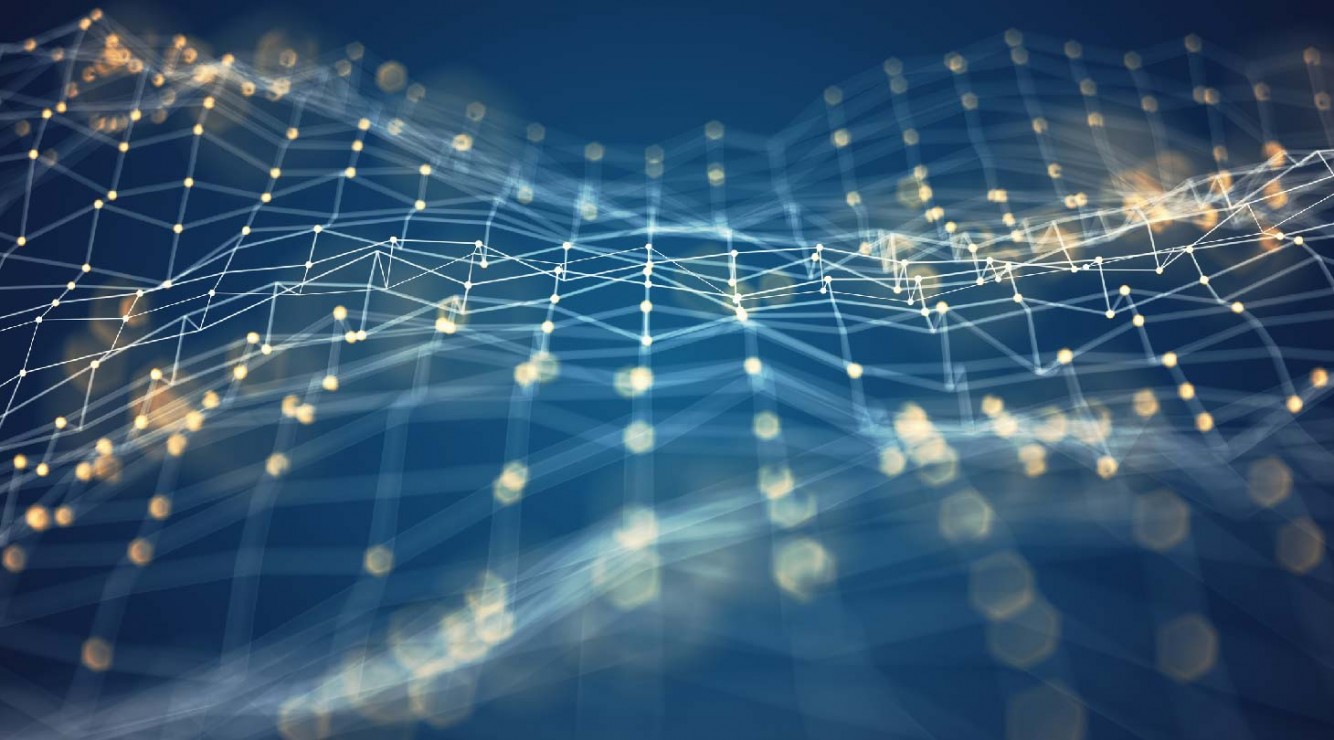 Useful Downloads
For New Clients/Visitors
For Clients
Useful Links
Job Searching
jobs.gg: A platform for job searching in Guernsey.
Job Centre Vacancies: Search the job vacancies at the Job Centre.
Careers with the States of Guernsey: The States of Guernsey offers a huge range of career opportunities across many areas such as law enforcement, education, health and social care, policy development and much, much more.
Employers' Disability Charter
GET's Employers' Disability Charter: Discover employers who have signed up to support disability inclusion. There are links to their website/career pages.
Skills Assessments and Development
High quality eLearning courses: Access a variety of courses for skills development.
National Careers Service: Assess your skills and discover suitable career paths.
Free mini courses: Find resources for skills development and career planning.
Accessibility
As a provider of services to disabled people, it is important to us that we make reasonable adjustments to make our services accessible to all. Where possible, we have anticipated the reasonable adjustments our clients may need. However, every one of us is different and there may be a part of our service that isn't accessible to you. If this is the case, please tell us so we can discuss what reasonable adjustments you might need, which may even benefit other people too.
Please contact Tamsin Lilley on 247999 or email Tamsin.lilley@get.org.gg