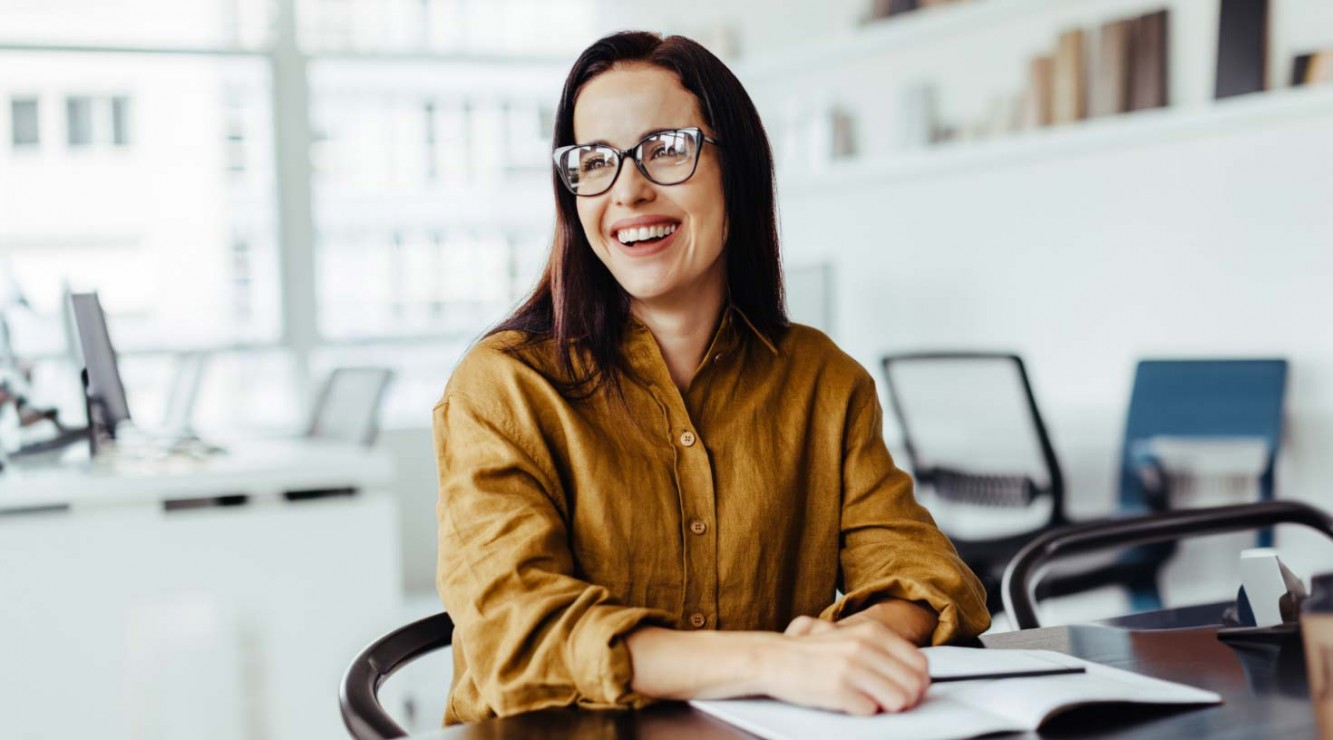 Bring positive change to the lives of disabled individuals with Guernsey Employment Trust.
We are dedicated to creating employment opportunities and providing support for disabled job seekers in Guernsey. Join our family of compassionate individuals, where equality and diversity are embraced, and staff development is valued. GET created the Employers' Disability Charter to promote inclusion within Guernsey. As the founding member we take pride in our commitment to inclusivity. Search our careers now to find a role that aligns with your passion for positive change.
If you are interested in joining GET and believe you could be a good addition to our team, please email info@get.org.gg.