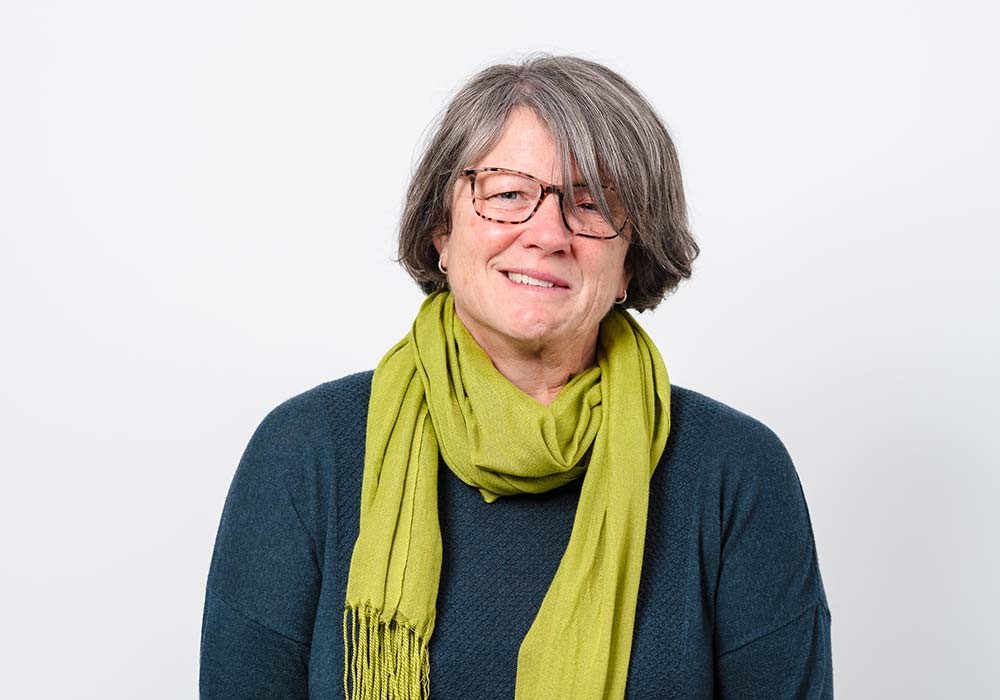 Tamsin Lilley
Business Support Officer
Email Tamsin
Tamsin joined Guernsey Employment Trust in September 2018 and is well suited to the role of Administrative Assistant after working in administration for over 10 years, including most recently, 5 years within Adult Mental Health.
Tamsin's previous roles have included: Environmental Land Management Officer, Healthcare Information Analyst, Administration Manager and, one of her favourites, Office Manager for the charity, Mines Awareness Trust (MAT). It was whilst working for MAT that Tamsin had the opportunity to spend time in Kosovo to see first-hand the dangerous work carried out by deminers clearing live unexploded ordinance (by hand) from otherwise beautifully scenic mountain areas.
Tamsin holds a Master's degree in Environmental Management and initially worked in this field when she returned to Guernsey. She was one of the founding members of the Guernsey Conservation Volunteers in 1997, carrying out practical conservation and renovation work in many of our nature reserves and green areas around the islands.
After starting a family Tamsin decided to pursue part-time work, putting her interest in people and analytical and organisational skills to good use in healthcare and administration.
Tamsin is still a committed environmentalist, with a lifelong passion for the sea especially but loves all other aspects of the great outdoors and nature. When not at work, you can often spot Tamsin in the sea, swimming, kayaking and boogieboarding or out walking around the coastal and cliff paths accompanied by her lively cocker spaniels, Harvey and Daisy.