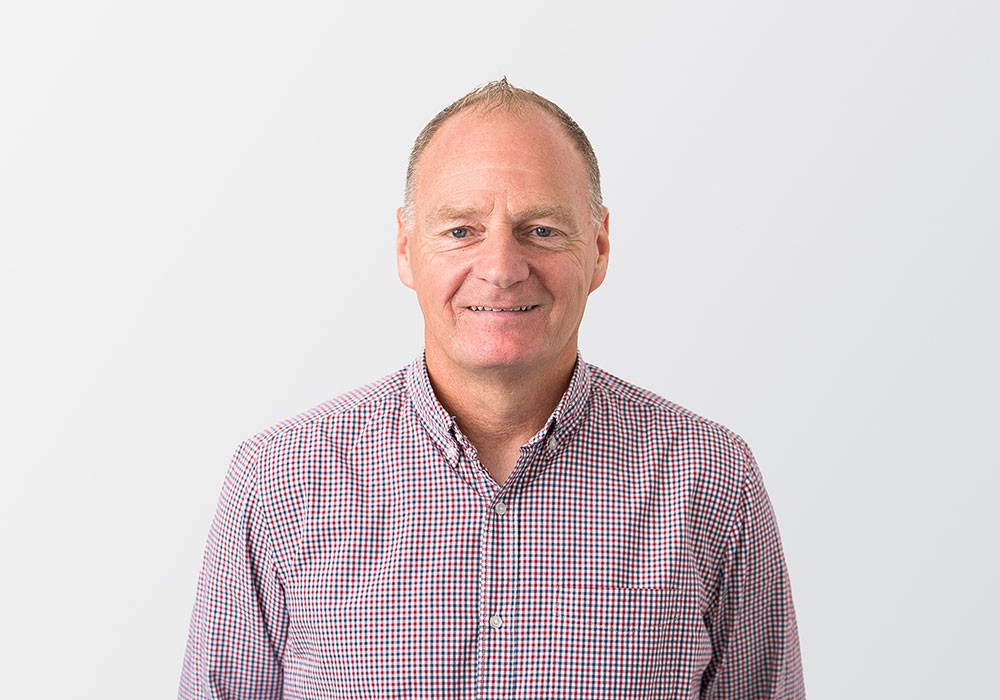 Rick Robinson
Senior Employment Support Officer
Email Rick
Rick joined the team at GET in May 2019 after working in areas as diverse as the Printing industry, Fulfilment, Complaints and Data Protection. During which time he gained invaluable people skills through training apprentices, interviewing and selecting new staff for the teams that he managed.

His five years in Complaints shaped an understanding of human nature and highlighted the value of effective communication. Rick is now combining his skills and experience in helping to support his clients in employment as well as by searching, preparing, and supporting those starting their journey into the workplace.

Rick went back to education and completed an OU degree in English Literature and enjoys a good book and likes to stay active by running half-marathons and playing in goal at 5aside... badly.