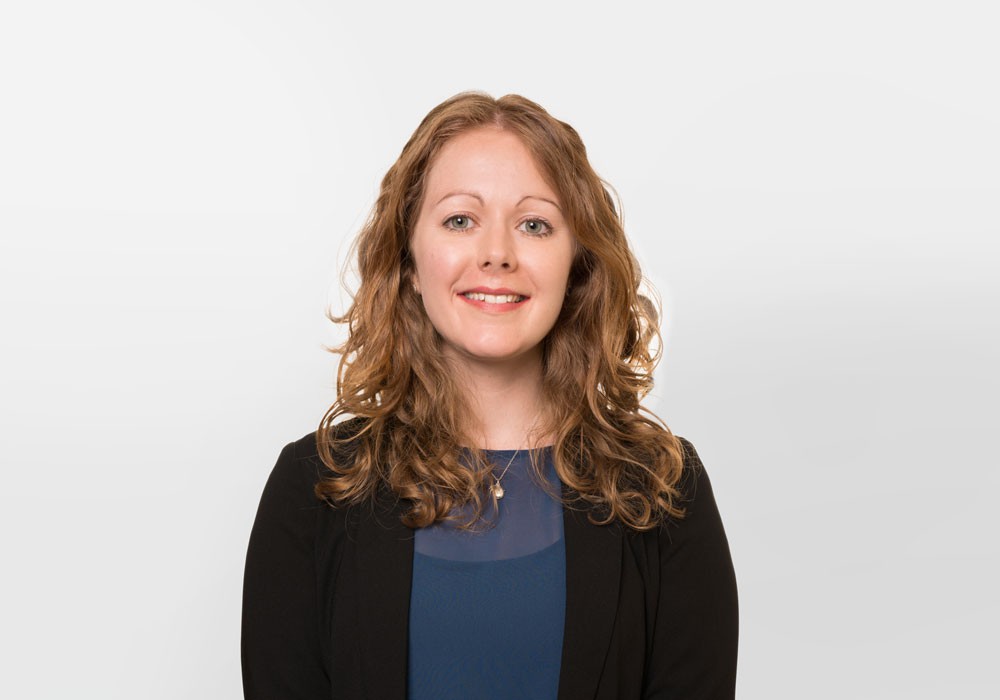 Nikki Ioannou-Droushiotis
Chief Executive BSc Hons Psych, Dip SE, Dip CMI, Dip HT
Email Nikki
Nikki was the former Manager of Guernsey Employment Trust before taking on the role of Chief Executive in January 2018. Nikki has worked for the service in its current and previous format since 2008. She has been fundamental in shaping and developing the GET mission and service since its transition from the States of Guernsey to the Third Sector.
Her role is to ensure that disabled people get a quality supported employment service and that the service continues to develop to meet the needs of disabled islanders. She takes great pride in the fact that the team work hard to provide the right types of support to both employers and individuals with barriers to employment.
Nikki has worked with disabled people since her school days as she volunteered at a Special Educational Needs (SEN) school as well as assisting a Young Enterprise team of individuals with a learning disability. While studying for her degree in Psychology at Exeter University, she volunteered at Headway in Devon and ran a youth project for deprived 12-16 year olds. After graduating university she was employed as a home tutor for an autistic child and began work at a London supported employment agency in 2006.
Nikki has a Diploma and Foundation in Supported Employment, an NVQ 3 in Advice and Guidance and she has been trained on using Training in Systematic Instruction (TSI) techniques. She also has a Diploma in First Line Management, accredited by the Chartered Management Institute, and a Diploma in Health Training.
As a relatively new mum, Nikki enjoys spending time with her daughter. When she can, Nikki enjoys reading, walking and the occasional 'run!'