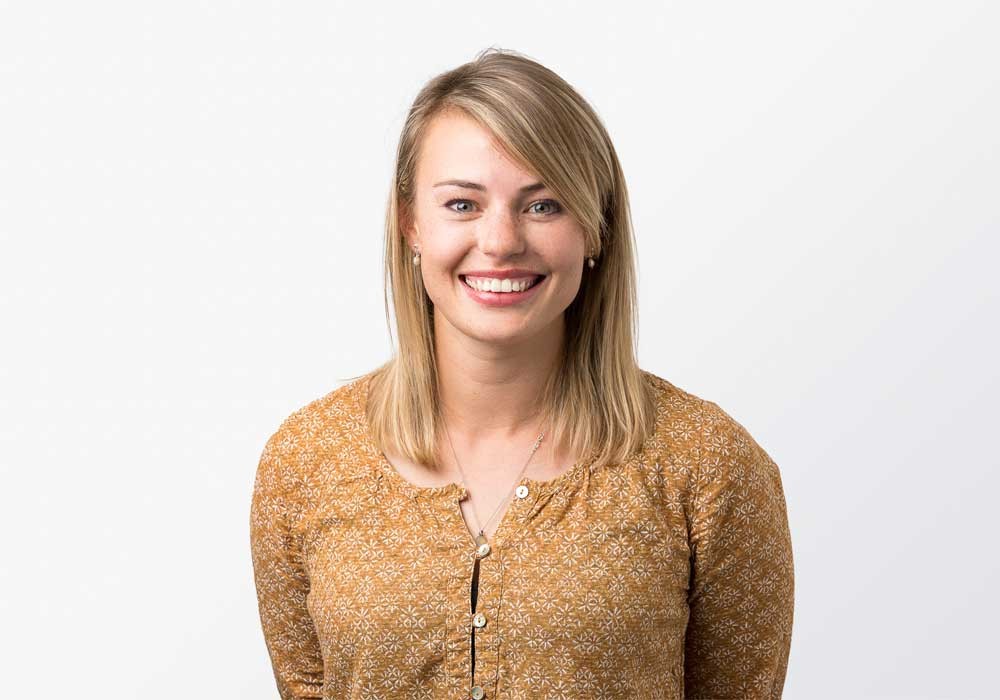 Rebecca Mauger
Employment Support Officer
Email Rebecca
Rebecca has recently joined Guernsey Employment Trust (GET) in the role of Employment Support Officer. Locally born and educated, she studied at the University of Brighton for three years before obtaining a degree in English Literature.
She then took advantage of being young and free and travelled to various countries, including Moldova where she volunteered at an orphanage helping disabled children and at a kennels for street dogs in Thailand.
Rebecca returned to Guernsey in 2014 where she began working in Customer Services at a finance centre and was later promoted to a marketing role in the same company. Three years there taught her new disciplines but she yearned for a change in direction and felt that dealing with people rather than numbers would be a better outlet for her talents.
Rebecca has also completed a Certificate in Professional Marketing and attended various other courses such as Vulnerable Customer training and Writing for the Web.
Outside of work, Becky is actively involved in local athletics, participating in various events. Her dedication recently culminated in completing the Brighton Marathon and her next challenge is climbing Mount Kilimanjaro.