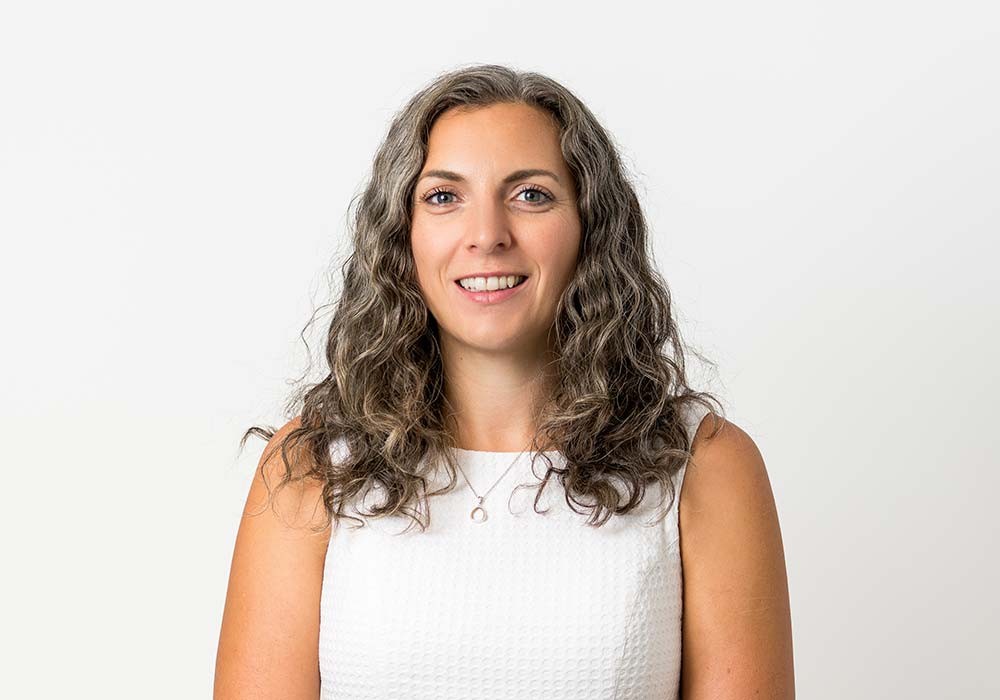 Alexandria Martinson
Supported Employment Team Lead
Email Alexandria
Alex joined Guernsey Employment Trust (GET) in 2015 as Job Club Leader to set up and develop the Job Club. Over time Alex also took on a caseload of clients and in 2018 she became a full time Employment Support Officer and in 2022 was promoted to Senior Employment Support Officer.
Alex has always had a passion for working in a person-centred role and supporting those in disadvantaged positions. She has previously volunteered for the Guernsey Sports Commission on the outreach team and became a qualified expedition supervisor for the Duke of Edinburgh.
Her passion is why she is here! Alex is well-versed at using her skills and experience to build strong relationships with both job seekers and employers alike. She is particularly devoted to empowering job seekers to increase their wellbeing, independence and confidence.
Alex has gained strong experience of working with a wide range of health conditions and disabilities including severe mental health conditions, ASD, sensory, neurological, learning difficulties/disabilities.
Additionally, Alex is one of GET's Mental Health First Aiders, holds a Level 1 British Sign Language qualification, and a Level 3 Award in HR Practice.
In her spare time Alex loves enjoys being active, being outdoors and being with family and friends; from cycling, cliff-walking, gym, beach BBQ's or year-round sea swimming. She is also a keen environmentalist and loves reading - even if it is Harry Potter yet again!