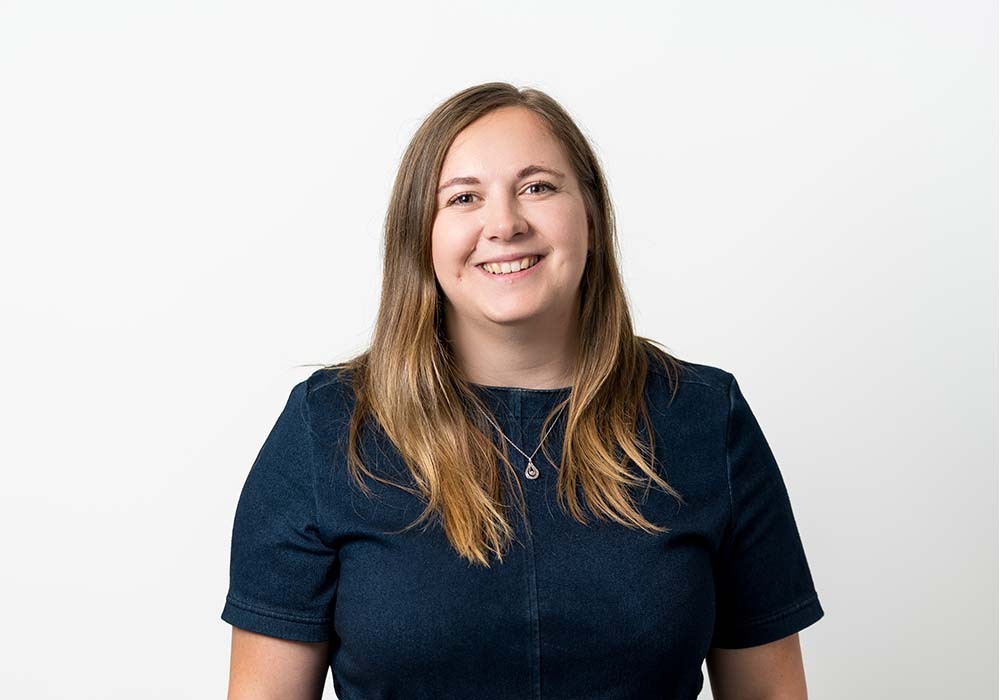 Charlotte Horsepool
Employment Support Officer
Email Charlotte
Charlotte joined the team in September 2021 as an Employment Support Officer.
Prior to starting at GET Charlotte worked at Betway for over 3 years. Starting out in Reception on a temporary contract, she was given more and more HR tasks before being offered a permanent role as a HR Administrator which soon developed into the role of HR Advisor. However, Charlotte yearned for something more and wanted to use her skills to help people, which led her to Guernsey Employment Trust.
Charlotte is a natural people person who enjoys getting to know individuals and is notorious for keeping herself busy. She has been a keen member of the Leo Club since 2014 and is currently the President (for the third time!), leading the team in organising events to raise money for local charities.
In her spare time, Charlotte enjoys spending time with her friends and family, and makes stained glass as her creative outlet.