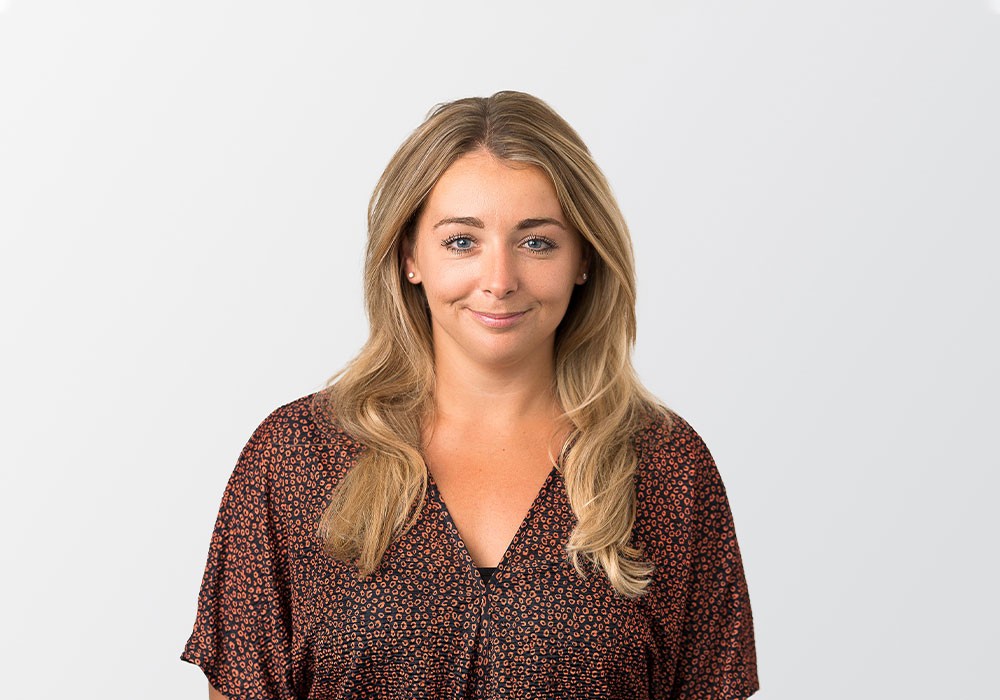 Poppy Queripel
Senior Employment Support Officer
Email Poppy
Poppy joined the team in July 2019 as an Employment Support Officer.

Poppy's background is in recruitment, with over 10 years' of experience in this field. She is an associate member of the Chartered Institute of Personnel and Development (CIPD) and has a diverse skill set to offer in finding people suitable employment.

In her previous role, Poppy worked in a small team specialising in finding people temporary and contract work. Having worked in recruitment, Poppy understands the importance of relationship building and hopes to bring her knowledge of the finance industry to her role.

Poppy enjoys really getting to know her clients, and equally the employer; what they do, how they operate and the general culture of the workplace to ensure that the parties are well suited. She believes her focus, care and positivity highlight her desire to help people find successful employment.

In her spare time, Poppy enjoys being outdoors, and embracing island life. She loves walking with her French Bulldog, Bruce, and is a keen gym goer and spinner. She also enjoys drawing and painting, when she can!