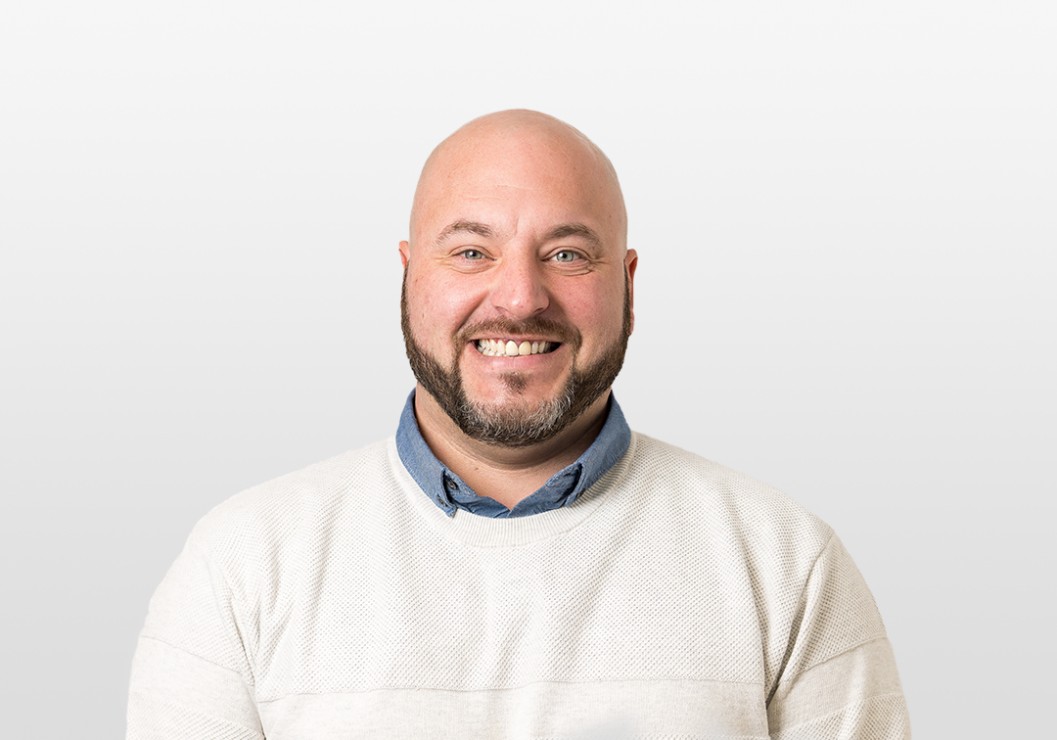 Richard Portsmouth
Employment Support Officer
Email Richard
Rich joined the team in January 2022, as an Employment Support Officer, following 7 years as a Station Manager in Civil Aviation. During his time in aviation, Rich completed courses in Human resources, Health & Safety, and Compliance Monitoring. He later went on to complete the City and Guilds Award in Education and Training. After many years of managing staff welfare and employee development, Rich soon learned he wanted a change of career directed more towards support and community focused, which lead him to Supported Employment.
Rich also spent 6 years in the Royal Navy as a Naval Airman (Survival), where he gained valuable and transferable skills in leadership, support, teamwork, integrity, and effective communication.
In his spare time, Rich enjoys producing music and DJ'ing around the UK and Northern Ireland. He also enjoys cycling the beautiful Guernsey coastlines, when the weather is favourable!