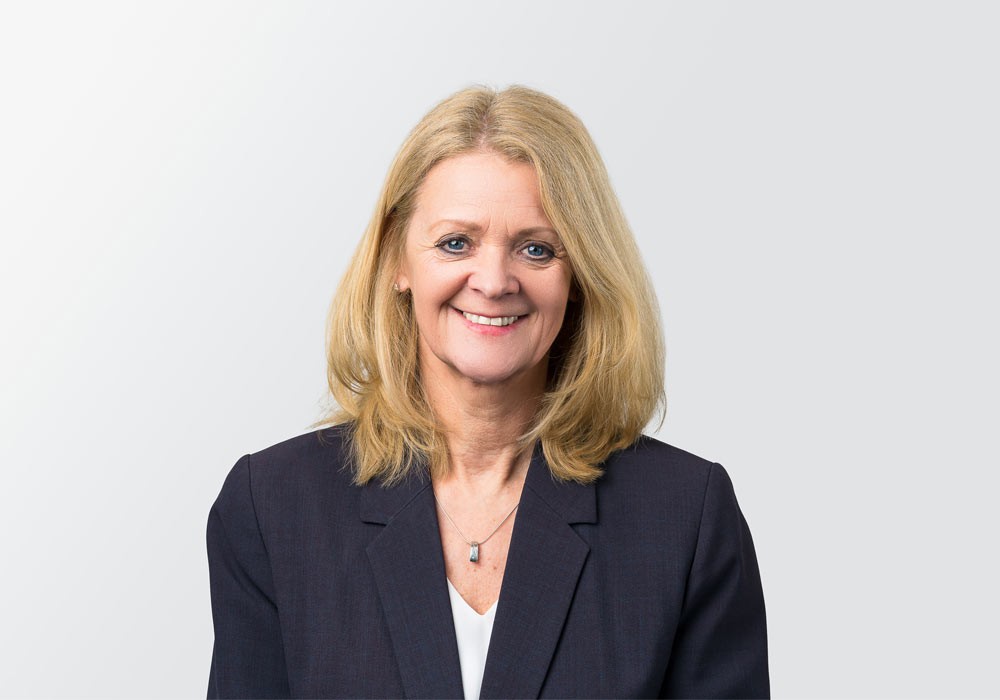 Diana Brook
Job Club Leader
Email Diana
Diana joined The Guernsey Employment Trust as Job Club Leader in February 2018. She previously spent seven years working as a Learning Support Assistant in a school for students with social, emotional and behavioural difficulties. Prior to that, Diana spent many years in the finance industry both locally and in Los Angeles. Whilst in Los Angeles, she held various positions in finance dealing with customer complaints and designing and delivering in-house customer service training programs. She then undertook supervisor and branch operations manager training and, on completion, was appointed a Branch Manager position in downtown Los Angeles.
When Diana returned to Guernsey, she owned her own business and, after selling that, she returned to finance in the compliance area until deciding to change to the Education service.
Diana is looking forward to using her interpersonal and communication skills to assist our job seekers in Job Club to find and maintain suitable employment.
Diana is interested in sport and is a cycling enthusiast. She enjoys reading about sport specific nutrition and sport for the improvement of mental health.