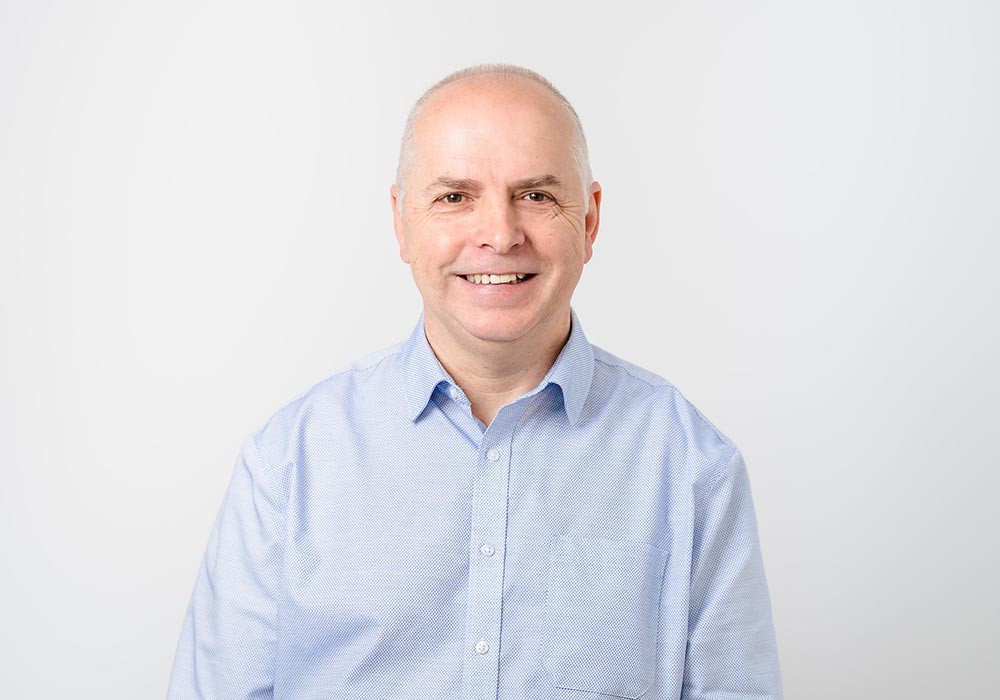 Barry Brehaut
Employment Support Officer
Email Barry
Barry has spent many years in public service before joining the team at the Guernsey Employment Trust. The former peoples representative for St Peter Port South has served in many roles which have helped shape and form social policy. During his 20 years as both a non-States member, and Deputy, he has had input on the Children and Young Peoples Plan, Anti-Discrimination legislation, modernisation of the benefit system, improving the standard of private and public rental accommodation, and the introduction of the islands first Housing Association. Previous roles have included the Deputy Minister of both the Health and Social Services Department and the Environment Department along with chair of the Scrutiny Committee.
Barry also served a Procurer for the parish of St Peter Port, the role meant that he gained first-hand experience in dealing with many young individuals and families who required assistance, direction and guidance during challenging times. His experience as the Chair of Youth Concern also gave him a valuable insight into the barriers and prejudice individuals can face at times.
Barry is a keen walker, a cyclist, an avid reader, a buyer of far too many CD's and a drummer with a particular interest in local live music.