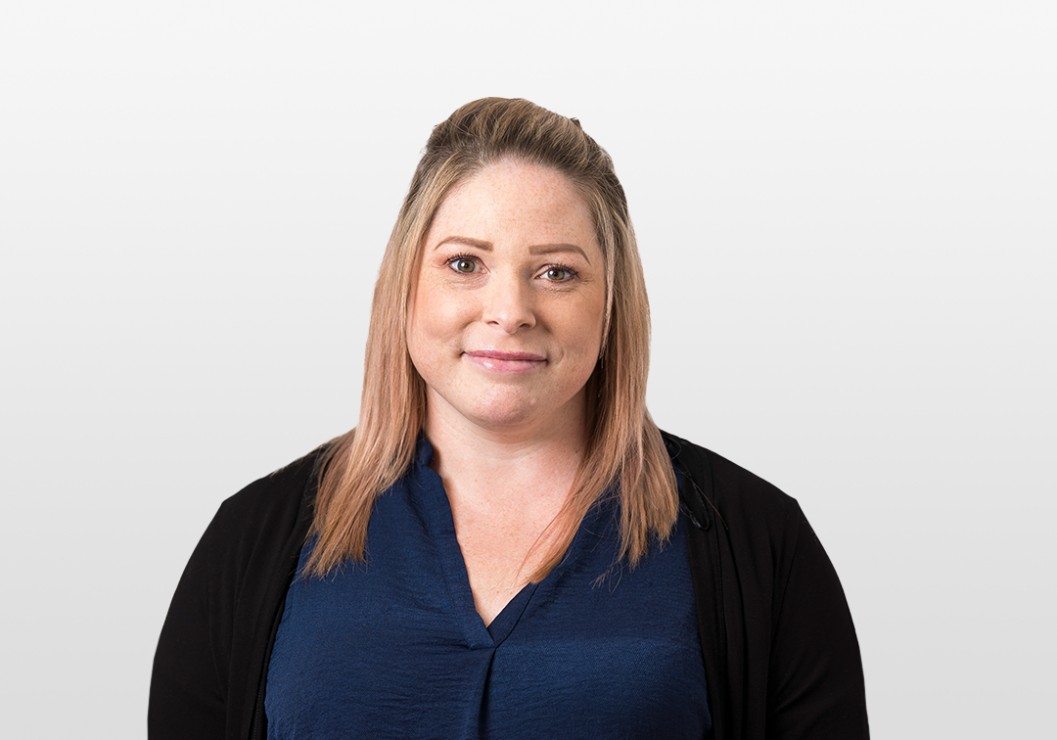 Jennifer Blaize
Employment Support Officer
Email Jennifer
Jenni joined the team in January 2022 as an Employment Support Officer. Having previously worked in Acute Adult Mental Health (Crisis Admissions) and front-line Child Protection for many years, Jenni brings a wealth of experience to the job, especially around mental health conditions, the impact trauma has on psychological development as well as the importance of social inclusion.
Before settling into Guernsey life, Jenni worked in London at The Ministry of Defence; meeting some interesting characters. She also managed a pub located between the Home Office and Channel 4 Headquarters in Central London. Needless to say, life was never boring; there was always an eclectic mix of personalities to counsel from behind the bar. It was while running this pub that Jenni realised she wanted to focus her life on helping and supporting people.
Jenni has personal experience of losing her mobility, understanding the impacts and limitations she felt this brought to her life. She has experienced the stigma that comes with having a 'hidden disability' as well as a visible one which ignited her passion for educating others, breaking down barriers and ensuring every person gets the same opportunities.