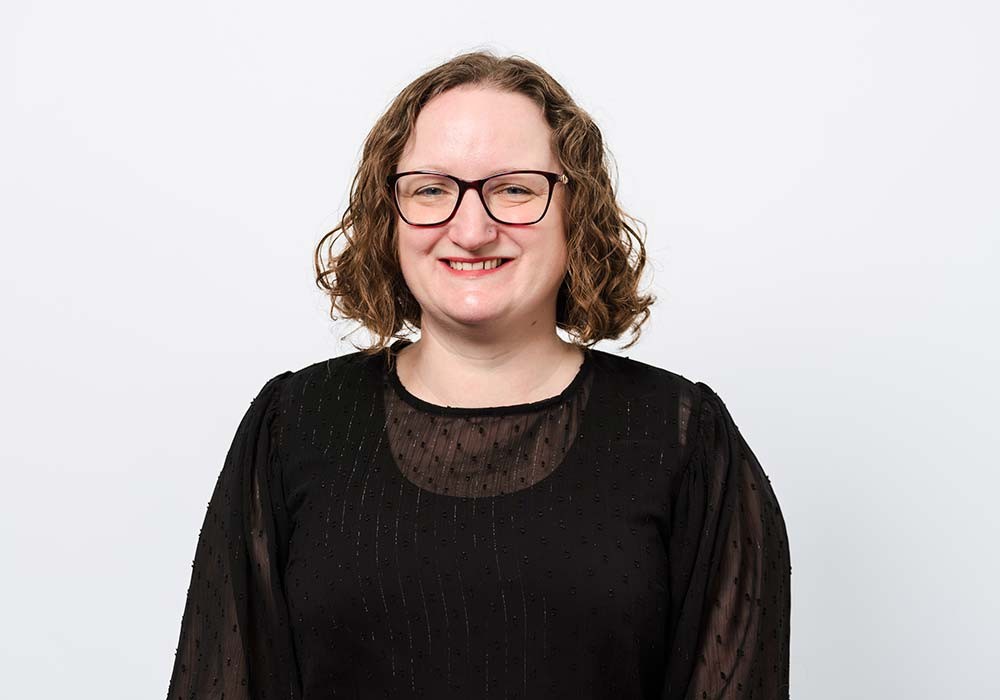 Alison O'Neill
Supported Employment Manager Assoc CIPD, Dip HE, Dip SE
Email Alison
Alison joined the supported employment team in August 2013 as a Senior Employment Support Officer before she undertook her current role in which she both co-ordinates the supported employment team and also works with individuals and employers.
After qualifying as a Learning Disability Nurse in 2003, Alison worked in Birmingham as a Senior Staff Nurse at an Assessment and Treatment Unit for adults with learning disabilities, mental health issues, epilepsy, challenging behaviour and other health concerns. She moved to Guernsey in 2008 and was employed as a Team Leader in Adult Disability Services. After 18 months Alison went to work at The Croft as a Team Leader working with both adults and children in a respite setting.
Alison has been trained in using Training in Systematic Instruction (TSI) techniques. She has completed a Certificate in Supported Employment, a Diploma in First Line Management (accredited by the Chartered Management Institute) and has achieved Level 5 in Human Resource Practice.
Alison enjoys tending to her allotment, crafts making, reading and going on long walks.