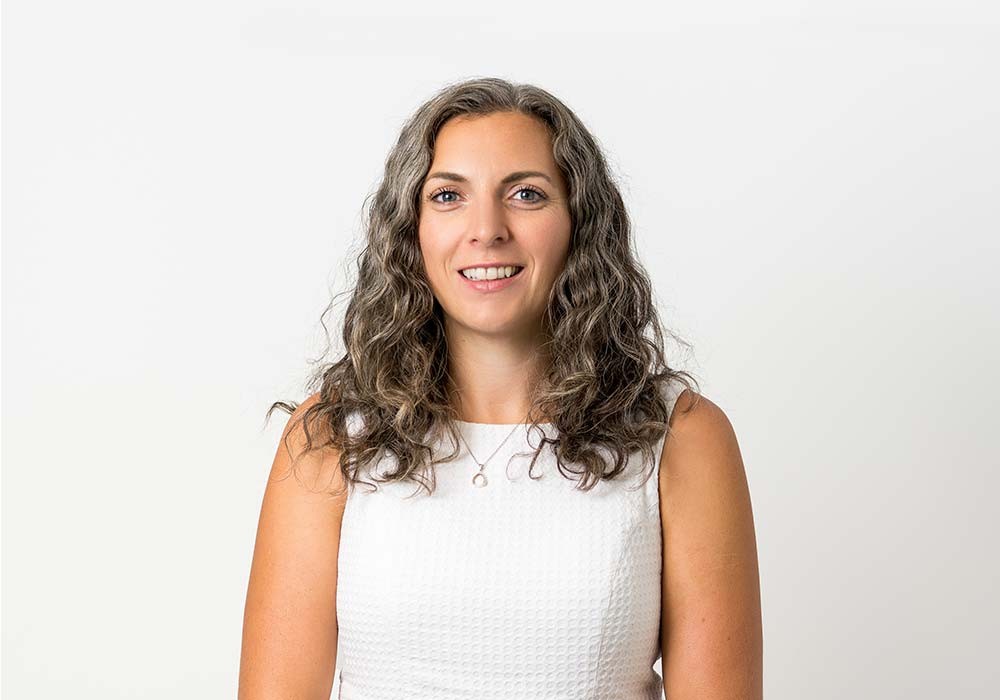 Alexandria Denoual
Employment Support Officer
Email Alexandria
Alex joined Guernsey Employment Trust (GET) in 2015 as Job Club Leader to set up and develop the Job Club. Over time Alex also took on a caseload of clients and in 2018 she became a full time Employment Support Officer.
Her employment began in hospitality undertaking many roles from Barmaid to Assistant Manager. She then moved to a law firm supporting different departments before settling as Accounts Administrator. Furthermore Alex spent 3 years working part-time for the Guernsey Sports Commission on the outreach team and she is a qualified expedition supervisor for the Duke of Edinburgh.
Alex is passionate about supporting those in disadvantaged positions. Mental health is a particular passion leading Alex to become a Mental Health First Aider.
Alex's passion is why she is here! Alex is well-versed at using her skills and experience to build relationships with both job seekers and employers alike. She is particularly devoted to empowering job seekers to increase their independence and confidence. She is also a team player with a positive outlook, and enjoys exploring new ideas to help develop the service.
Additionally Alex is currently undertaking two courses to advance her knowledge and skills. She is undertaking the Level 3 Certificate in HR Practice and a Level 1 British Sign Language qualification.
In her spare time Alex enjoys travelling off island and experiencing different cultures when she can. She also enjoys spending time with her large family and reading- even if it is Harry Potter again!